Crayon Collection & Penguin Young Readers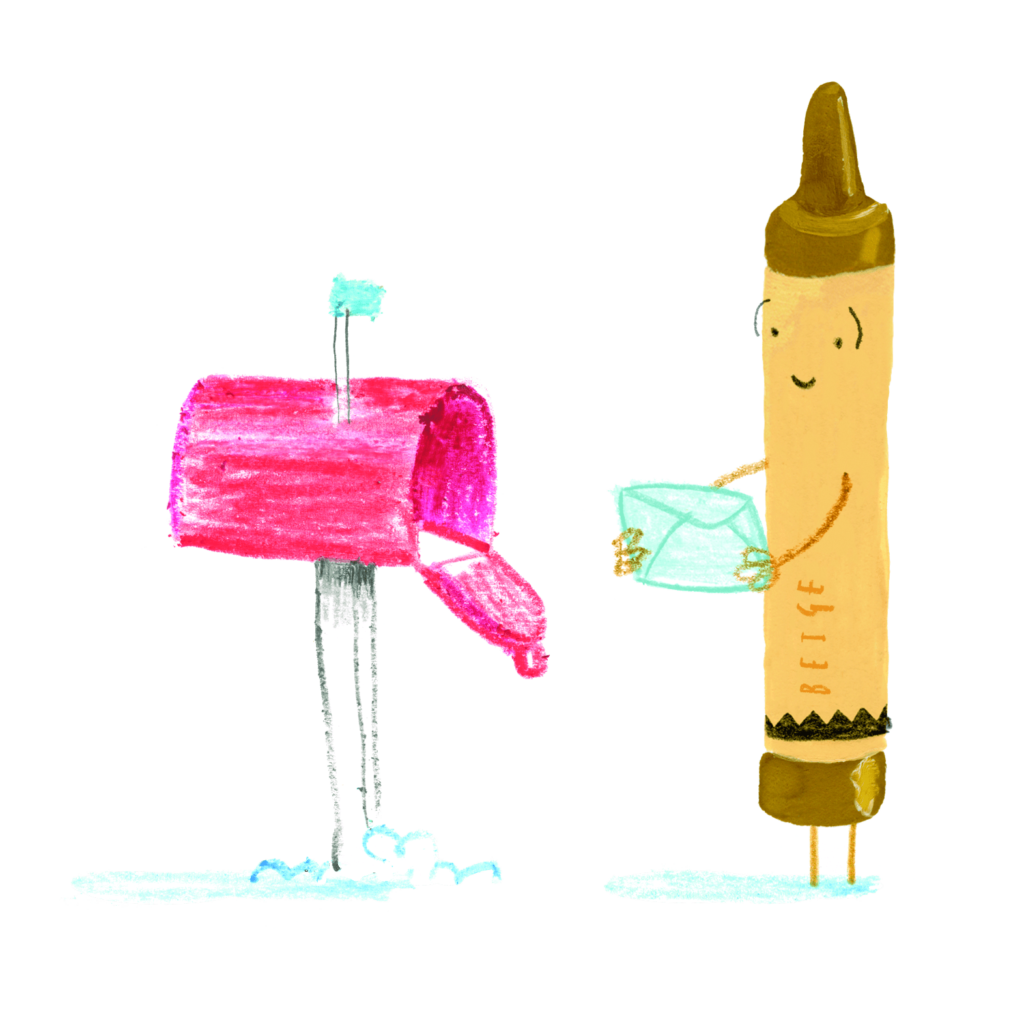 In partnership with Penguin Young Readers, we developed a curriculum to practice letter writing and encourage students to use their voices for change.
Inspired by the letters featured in the best-selling book series The Day the Crayons Quit written by Drew Daywalt and illustrated by Oliver Jeffers, students will engage in activism by writing a letter to the First Lady of the US, Dr. Jill Biden about the importance of donating crayons to schools for art programs. The letters will inform the FLOTUS that crayons should be reused and reinforce the value of art education in schools.
Educators, parents, and children's program coordinators, this free curriculum is available below — in time for National Crayon Day (March 31, 2023) and Earth Day (April 22, 2023).
Please share feedback and let us know how you implemented this curriculum — fill out our impact form below.
Would you like to be featured on the Crayon Collection website? Please send photos from your event to info@crayoncollection.org.
Please consider supporting Crayon Collection's work in crayon recycling, art education and the development of new curriculum with a donation in any amount. Together, we will continue to bring art supplies and programs to children around the world!
Special thanks to our partners!