the getty for virtual art explorations plus art-making!

June 21, 2021 – July 29, 2021
Need Crayons or FREE Art Programming?
CHANGE A CHILD'S LIFE AND GIVE TODAY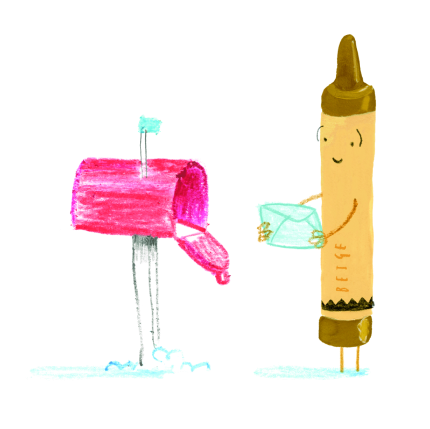 JOIN THE CRAYONS TO CREATE
"LETTERS FOR CHANGE"
Getty Arts Access Program x Crayon Collection Art Education Program
We partnered with Art Access Program. Click below to learn more about our partnership.
The Crayon Collection model is simple, but our impact is extraordinary.
By collecting gently-used crayons from kid-friendly restaurants and hotels we intervene in a cycle of waste that has existed for decades. This community-based collection effort supports the environment by redirecting still good crayons to teachers instead of landfills .
We save an extraordinary tool of expression, curiosity and learning — the crayon — from never decomposing in landfills, and redistribute them to local schools in need across the entire country.
Our program prevents millions of crayons from being discarded each year and instead repurposed for teachers and students, along with best in class resources to support art education.
At the heart of our work is a desire to create a global movement for change, a new "eco-normal" consciousness that is mindful of the environment and nearby communities in need.
Through the
simple act of
saving a crayon,
we successfully…
Get involved — you can help, too!
It's easy to get started.
Collected crayons are donated to Head Start Centers and Title 1 elementary schools. These crayons are used to complete homework and are the main tool in our Art Education program.
Collect crayons when you dine out and ask restaurants in your neighborhood to participate too. Even community members and classmates will join in by contributing their gently used crayons.
Your generosity allows us to continue our programs to pair restaurants with schools, as well as supplement our partner schools with Art Education programming.
Shift the mindset of waste in our culture and help save millions of still good crayons get into the hands of children instead of never decomposing in our landfills. 
Create art At Home!
DOWNLOAD OUR FREE ART PROJECTS
that were created by professional artists! All you need are

CRAYONS AND PAPER!
Join our Color Kindness Challenge to give thanks to those around you!
All you need are

CRAYONS AND PAPER!
A message from our founder regarding the importance of art making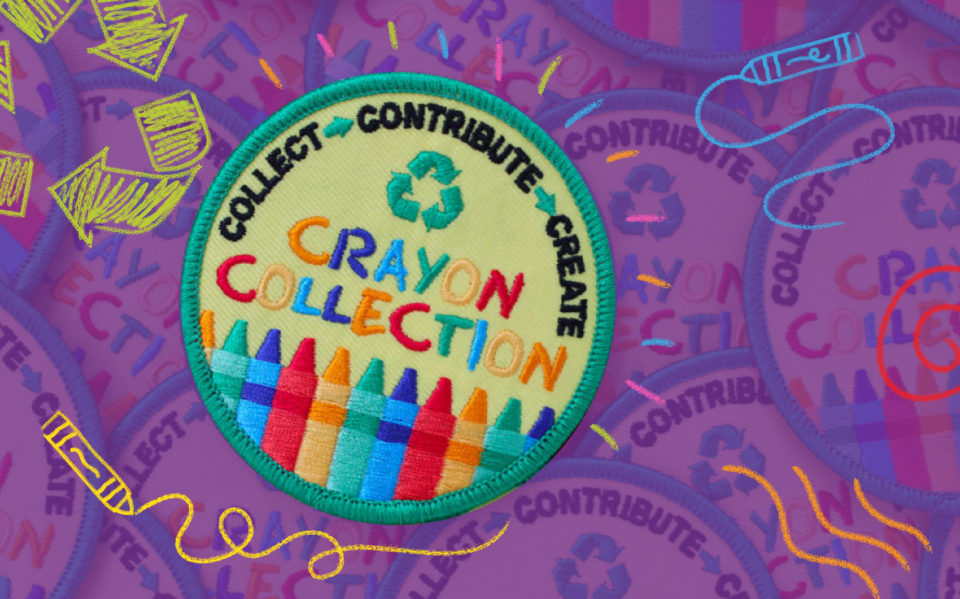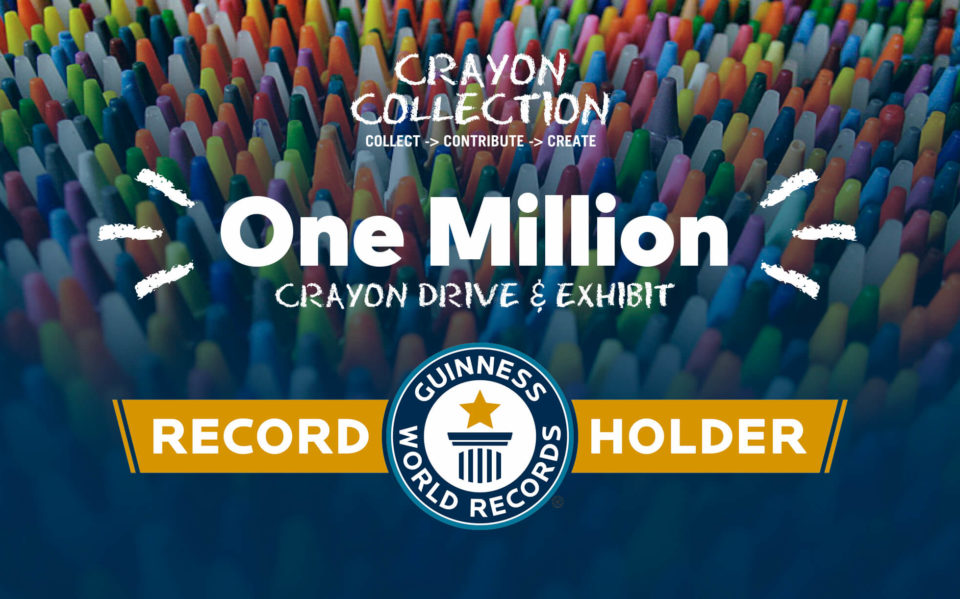 One Million Crayon Drive and Exhibit
Proud to set the world record for most crayons donated in history! We surpassed our goal of 1 million crayons! THANK YOU EVERYONE!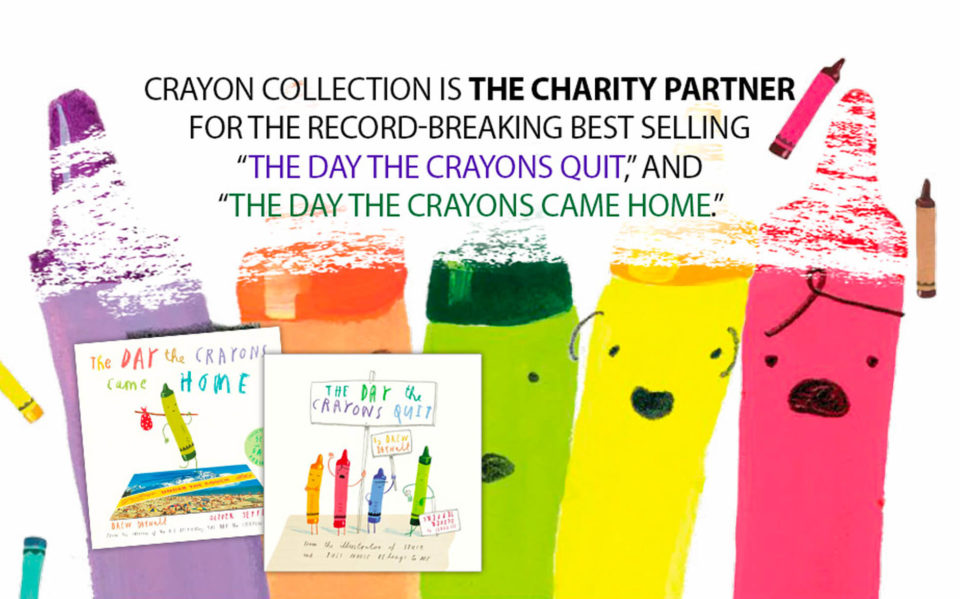 Crayon Collection is THE CHARITY PARTNER for the record-breaking best selling The Day The Crayons Quit and The Day The Crayons Came Home.
Kids need color. Provide them with something as simple as some crayons and some paper and you provide an outlet for them to explore their imagination, which is so important because for some kids that is all they have.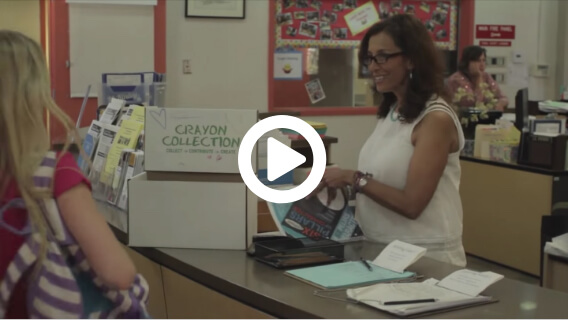 Produced by Motion Distillery, starring Blue Green. Very special thanks to the Creative Visions Foundation who was key to making this video possible.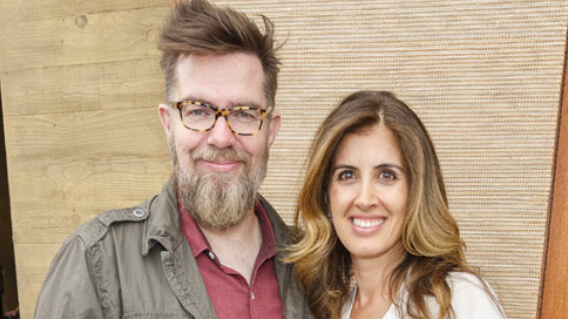 Crayon Collection is THE partner charity of Penguin Random House for their international best selling children's books, "The Day The Crayons Quit" and "The Day the Crayons Came Home."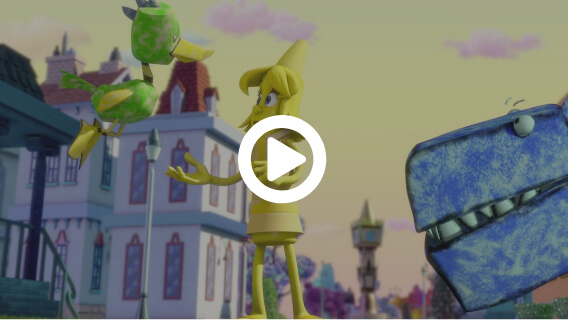 Watch our PSA at the end of the adorable children's film by Magnolia Pictures called, "The Hero of Color City". Special thanks to Owen Wilson, Christina Ricci and Jessica Capshaw for lending their voices to this video.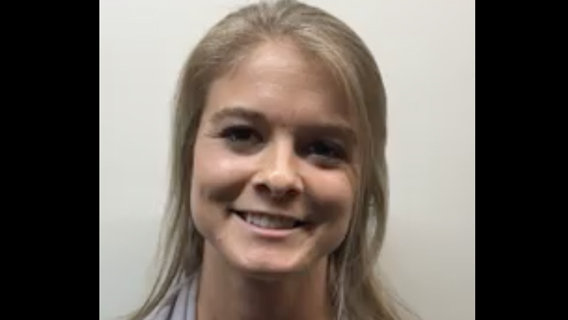 Teacher Jennifer Hansen talks about how Crayon Collection fuels children's imaginations while saving the earth at the same time.
Keep up with the latest updates from Crayon Collection