Why making a monthly gift is a great choice:
YOUR IMPACT AS A MONTHLY DONOR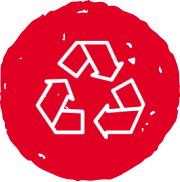 Most effective way to make a difference.
The ongoing support of monthly donors, who we call Crayon Champions, helps to ensure that the Crayon Collection has resources to continue to provide our vital arts programs and are working each day to reduce crayon waste.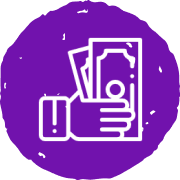 Easiest and most convenient way to give.
Make one monthly gift today, and know your charitable giving is in place for the entire year to come - no further action required.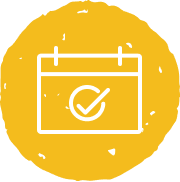 Less stress in December
By setting up your monthly gift today, you can relax in December knowing your tax-deductible giving plan is already in place for the end of the year.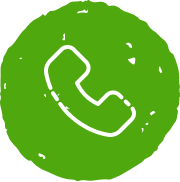 You can cancel at any time.
If your situation changes for any reason, you can always change or cancel your gift with a simple phone call.

Crayon and Art Supplies for one Classroom to create crayon masterpieces New crayon curriculum to benefit thousands of students Entire school has the opportunity to receive crayons and get Artist directed art lessons. Pays for an in-person artist Color Kindness event students across the country can participate in writing letters in the name of recycling crayons and helping the environment.