Re-igniting art education within STEM subjects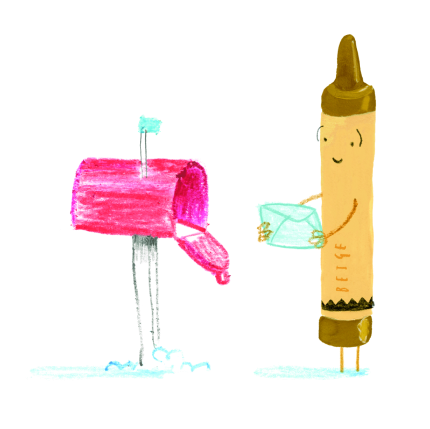 THIS EARTH MONTH JOIN THE CRAYONS TO CREATE
"LETTERS FOR CHANGE"
Getty Arts Access Program x Crayon Collection Art Education Program
In 2021 we partnered with Art Access Program. Click below to learn more about our partnership.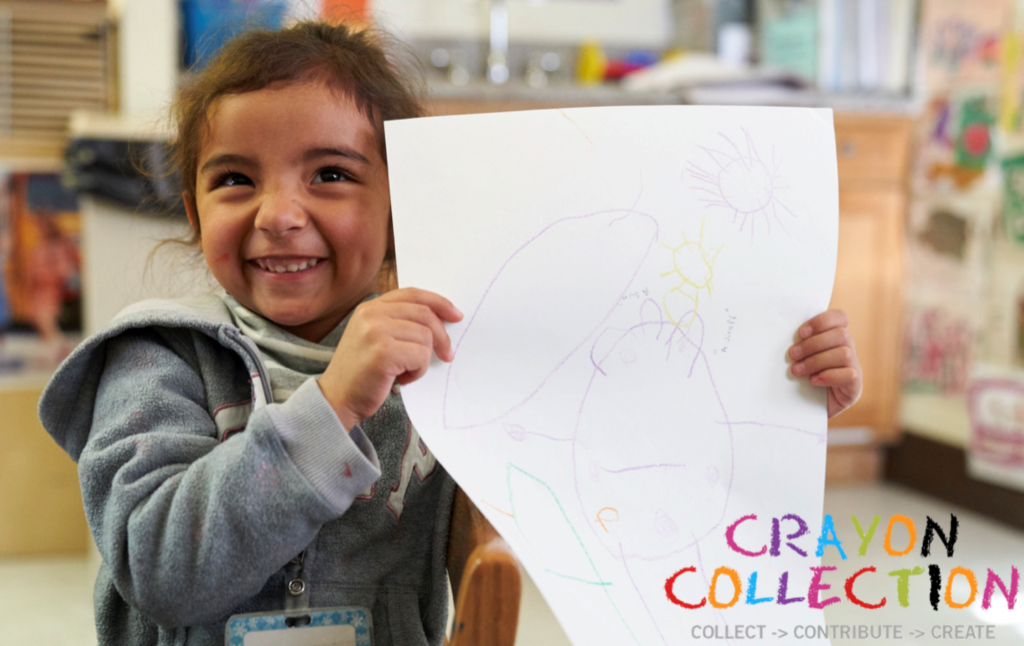 This year Crayon Collection is excited to announce a partnership with The Getty for Virtual Art Explorations plus art-making! These studio sessions utilize the awesome power of the crayon to unlock your creativity. This option is available Monday – Thursday at 2:00p.m. for grades K – 5. During these sessions our rich programming, art curriculum, and activities conceived of by professional artists will be taught by the artists who created them. Through this unique offering, Educators will share one artwork from the Getty collections which will serve as inspiration for a studio session created by a Crayon Collection Artist.
The Getty is a cultural and philanthropic institution dedicated to the presentation, conservation, and interpretation of the world's artistic legacy. Based in Los Angeles, CA it serves both the general interested public and a wide range of professional communities in order to promote a vital civil society through an understanding of the visual arts.
"The J. Paul Getty Museum is proud
to partner with the Crayon Collection
to add a creative art-making
component to our K12 Virtual Art Explorations.
We're immediately impressed with the environmental consciousness of the organization, the art curriculum and activities conceived of by their professional artists and teachers, and their commitment to providing art materials and arts education to under resourced schools. In a time of isolation when many students have lost access to resources and artistic exposure, this partnership seeks to encourage a sense of connection and shared experiences through art projects. A crayon is a worthy and the most accessible medium for our youngest art explorers."
Head of Education
J Paul Getty Museum
The kids are eager to learn and love creating art.
Julia, Crayon Collection Program Outreach Manager
Teachers attest that
art lessons teach children so
much more than just art.
Crayon Collection partners with renowned artists such as Kenny Scharf and Annie Lapin to design and implement deep learning projects using gently used crayons.
We challenge professional artists to create an art project using just a crayon as the main tool. The result is an out-of -the-box resource for learning and teaching creatively using a tool that would have been considered trash.
These projects are then made to be compliant to the standards of education per the US Department of Education thanks to our teacher volunteers and are available to
for free download, here
.
With crayon supplies and artist mentors, thousands of children will have the opportunity to be exposed to what is, many times, their first art lesson. Students benefit with a lifetime of art expression.
ARTIST-INSPIRED
CRAYON PROJECTS
Victoria Fu
Amber Goldhammer
Pearl C. Hsiung
Annie Lapin
Sharon Lockhart
Tala Madani
Yassi Mazandi
Herb Williams
David Muenzer
Anthony Pearson
Lesley Vance
Alexander White
Herb Williams
Rufus ZaeJoDaeus
Vincent Johnson
These classes enourage them to...
CRAYON COLLECTION AFTER SCHOOL PROGRAMMING
Crayon Collection is thrilled to offer rich after school programming in the Los Angeles area. We work with the Boys and Girls Club to support art education programming. The projects we offer are conceived by our professional volunteer artists who donate their time to create projects using crayons as the main tool. Our own Crayon Collection teacher teaches the class each session and has found incredible enthusiasm and talent by the students at Boys and Girls Club.