Crayon Collection Art Education curriculum using reallocated crayons as the main tool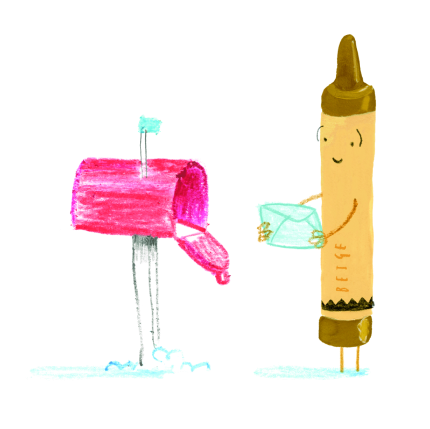 THIS EARTH MONTH JOIN THE CRAYONS TO CREATE
"LETTERS FOR CHANGE"
The following are project ideas contributed by artists and made into lesson plans by volunteer teachers. If you want to participate in our initiative, please scroll down to the form.
a curriculum of art education using reallocated crayons
Crayon Collection partners with artist volunteers who rotate every few months, providing us with incredible project ideas. These projects are then connected to education standards thanks to our teacher volunteers and are available for free download.
Children at Head Start Center show their graditude for the gift of crayons.
a teacher who is interested in incorporating more arts education in your curriculum?
As part of our Arts Education program, we work with artists to develop standards-compliant art curricula using crayons as the main tool. Free downloads of these projects are available below.
an arts educator or education graduate student interested in Crayon Collection?
We need your help! Crayon projects generated by our artists need to be applied to Common Core standards. Please email us at
info@crayoncollection.org
to learn more.
The Crayon Collection process has many learning opportunities! See lesson plans below..