Crayon Collection is attempting to set an official GUINNESS WORLD RECORDS®, title for most crayons donated to charity!
Join us Saturday, August 11th from 2pm-4pm as we donate ONE MILLION CRAYONS to celebrate our LAUSD and Head Start teachers for their amazing service AND set a new GUINNESS WORLD RECORDS title!
Walk through a MAZE made up of ONE MILLION CRAYONS thanks to artist, Yassi Mazandi. Try our hands-on Art Education projects, draw with Nickelodeon animators and cheer on a performance by the L.A. SparKids! PLUS – teachers are invited to bring a valid school ID and receive a free supply of crayons for your classroom this year! In addition to crayons, teachers will be given lesson plans from Crayon Collection Art Education Program, which includes LA artist-conceived crayon art projects that teachers can use in their classrooms while staying within the curriculum guidelines. DONATE TODAY and support the ONE MILLION CRAYON DRIVE & EXHIBIT!
ONE MILLION CRAYON DRIVE & EXHIBIT
Saturday, August 11, 2018; 2pm-4pm
Westfield Culver City – Center Court!
Volunteer at Crayon Collection's GUINNESS WORLD RECORDS title!
Here's how volunteers can help:
Assist artist with Million Crayon Exhibit installation
Make Crayon Collection Art & Education projects
Assist with crayon packing stations
Instruct kids on how to write Color Kindness notes
Hand out a MILLION crayons to L.A. teachers
VOLUNTEER DATES:
Exhibit Installation
Friday, August 10, 2018; 9pm – midnight SIGN UP
Event Day in Culver City
Saturday, August 11, 2019; 1pm-6pm SIGN UP
---
Crayon Collection thanks all the wonderful AYSO athletes and their families for collecting crayons for our Million Crayon Drive!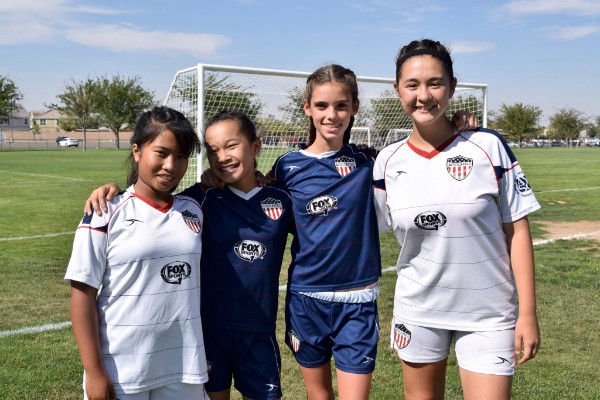 The American Youth Soccer Organization (AYSO) is the "World's Biggest Soccer Club" consisting of over 50,000 teams and nearly 500,000 players nationwide with a mission to develop and deliver quality youth soccer programs that promote a fun, family environment based on AYSO's Six Philosophies:


Everyone Plays®
Balanced Teams
Open Registration
Positive Coaching
Good Sportsmanship
Player Development
AYSO strives to create a great experience for its players and provides age and skill-based soccer programs, designed to be both safe and fun! AYSO Fall Soccer Season is right around the corner and we encourage you to get your child involved! Click here to learn more about AYSO's various soccer programs and to find a region near you.
---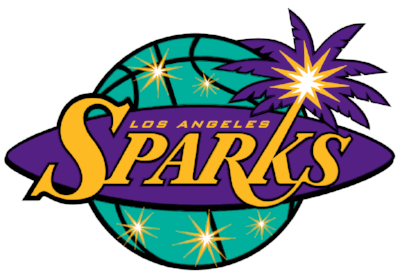 CRAYON COLLECTION THANKS THE L.A. SPARKS FOR HOSTING A CRAYON DRIVE AT THE JULY 24TH GAME!
Sparks fans are the best! They proved it by donating nearly 9,000 crayons on game night and stopping at our table to say hello.
Check out upcoming games!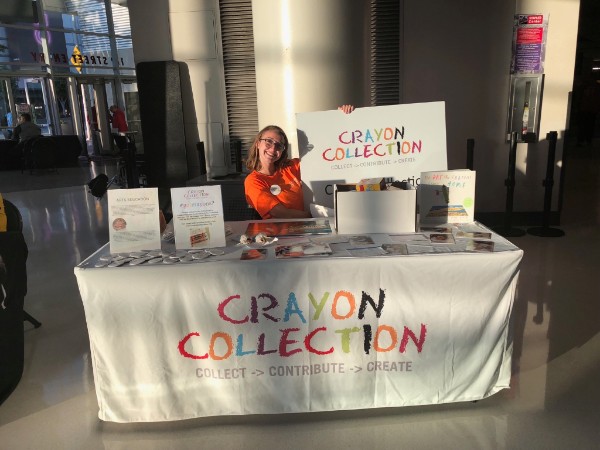 ---