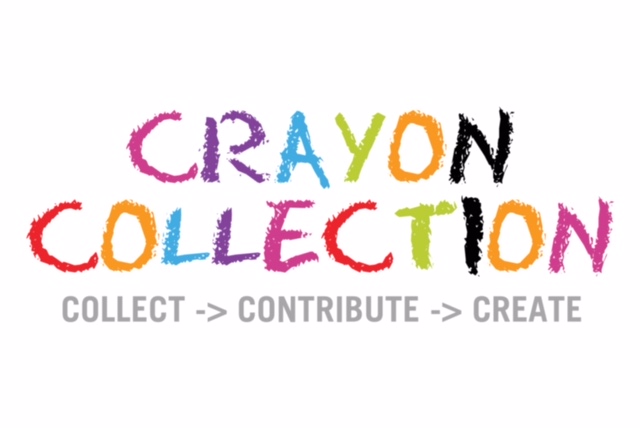 WITH YOUR HELP, CRAYON COLLECTION DONATED 1,009,500 CRAYONS TO TEACHERS AT LAUSD AND HEAD START CENTERS IN LOS ANGELES!
IN THE PROCESS, WE SUCCESSFULLY SET A NEW GUINNESS WORLD RECORD® FOR MOST CRAYONS DONATED TO CHARITY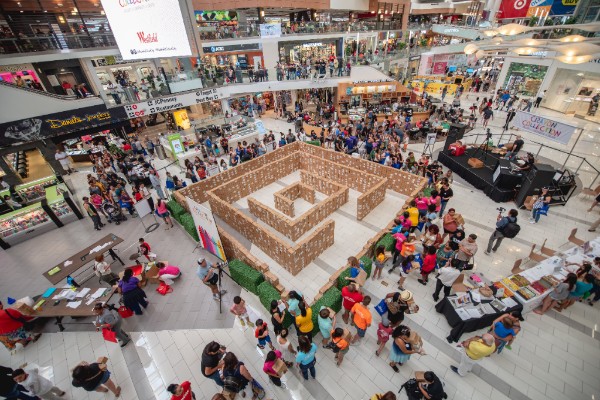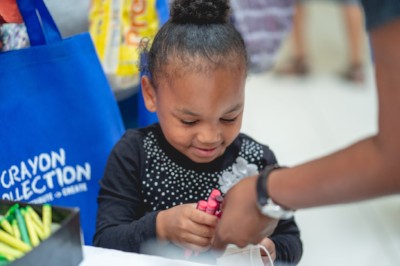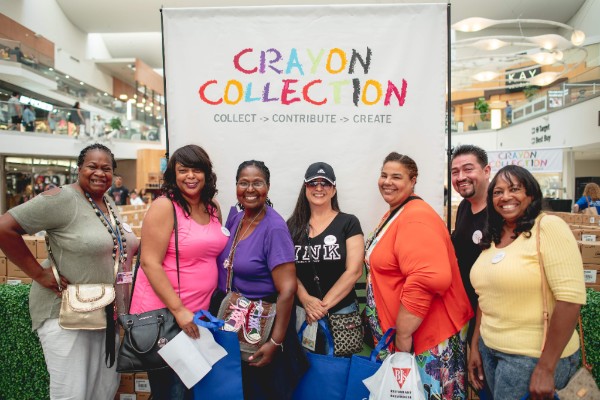 On Saturday, Crayon Collection made back-to-school a little easier for teachers as we supplied over 1 MILLION CRAYONS to LAUSD & HEAD START CENTERS! We are still in awe of the emotions that transpired! The relief teachers felt to have their crayons covered for the entire school year was palpable. Every single one of us at Crayon Collection felt a teachers struggle through their emotional outpouring of gratitude. Watch a video here:
Watch our volunteers in action building a maze made of 1 MILLION CRAYONS, which was created by artist Yassi Mazandi
MILLION MAZE TIME LAPSE FOOTAGE
PLEASE SUPPORT! MILLION CRAYON CAMPAIGN GoFundMe Campaign.
Huge thanks to Senator Henry Stern who came out to give Crayon Collection a Senate Certificate of Recognition supporting our work and our teachers. We know he will continue pushing our system of education forward in the California State Senate.
---
Crayon Collection is pleased to thank our wonderful sponsors, supporters, volunteers and of course our hardworking TEACHERS! The MILLION Crayon Drive and Exhibit is Supported by: