At Crayon Collection we are blessed to work with incredible people every single day. It is in these daily interactions that amazing opportunities come up. People get involved and support us in ways that leave us speechless. We were speechless at this gift we received.
Last month, we were able to (finally) move out of Sheila's house and have an office of our own in Venice, CA. This office was small and bare but it was ours and we were eternally grateful for it. It needed a little love and so we asked Michelle Villemaire for her help. She is an artist, activist & DIY genius who donated her time to us. We cannot stop thanking her for creating the workspace of our dreams. It was the perfect way to end the year and to start 2018!
With gratitude, Sheila & Crayon Collection Team
---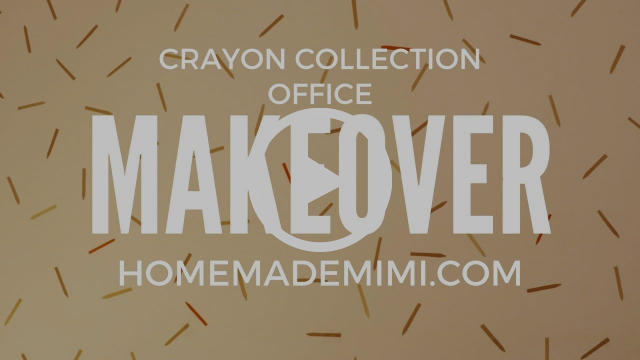 Before……
Here is our office before Michelle did her thing!
---
and after….