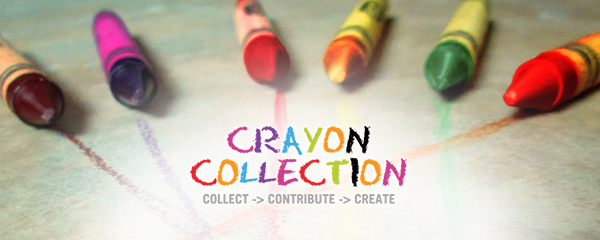 THANK YOU MALIBU! WE DID IT!
February 12, 2018 at 10:45pm history was made. The City of Malibu passed a ban on all plastic straws, plastic cutlery and plastic stirrers. This ban will take effect June 2018 and we are so proud to have been a part of it.
It all started last March when I placed a call to Casey Zweig, the Environmental Programs Director of the city of Malibu to try and find a solution to reduce the 500,000,000 plastic straws used and discarded EVERYDAY in the US. Our conversation ended with the understanding that while this was very important, it was challenging to get restaurants to comply without an official ban by the city. The seed of activism was planted! Read on to see how we participated and how you can help too!
---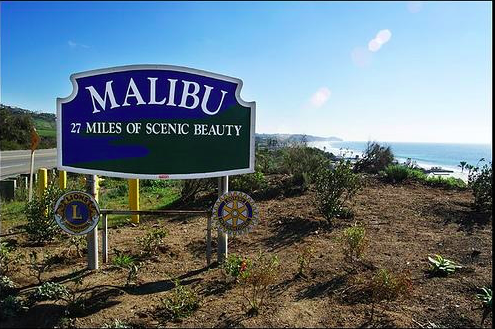 "Crayon Collection played an integral role in moving the City of Malibu closer to a single-use plastic straw, stirrer and cutlery ban. Sheila's leadership in organizing the "STRAWS" documentary film screening and panel discussion in partnership with the City of Malibu catalyzed the City Council and the community to charge forward on this issue. Sheila has an innate ability to inspire people to make a change for the better, whether it's one straw or one crayon at a time. These collective actions add up, and we will see the full effect of these individual actions when an entire city chooses to protect our beloved coastline from plastic pollution.
Casey Zweig
Environmental Programs Coordinator I City of Malibu
---
I saw an opportunity when the executive producer of "STRAWS", Andrea Aaria Davoe, invited me to co-host a screening of the documentary film by Linda Booker. Instead of screening the film in a theater I thought it would be the perfect time to go back to the city of Malibu and it's the sustainability team with a plan. So last September, we signed up for public comment at Malibu City Hall and made a request to City Council to partner with Crayon Collection in screening the film together. On November 30, 2017 we had a full house at Malibu City Hall where we screened the film and educated the community on why straws are oh-so-bad. We hoped that this would get us closer to the next step for the city to create a new ordinance banning single-use plastic straws. It worked!
---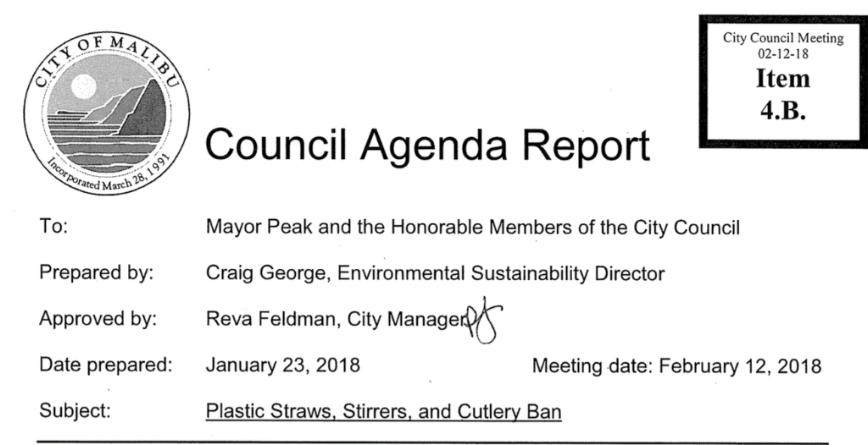 After our sold out screening we hoped an ordinance to ban plastic straws would be written up. However, we were pleasantly surprised to learn that the ordinance not only banned single-use plastic straws, but also banned all plastic cutlery and plastic stirrers! Last night was the big night where the mayor and City Council members voted unanimously to ban all the aforementioned items! We were thrilled!
---
The best part of the night for me was to stand up in front of the entire City Council with my son and my daughter and hear them speak up for what they also believed. They handled themselves better than I would have expected and they felt so empowered and so strong as they shared their experiences doing multiple beach clean-ups for Heal the Bay.
While I normally speak easily in public, this time my emotions as a mother got the best of me and I could hear my voice cracking so I passed the microphone to Sofia while I composed myself and continued after!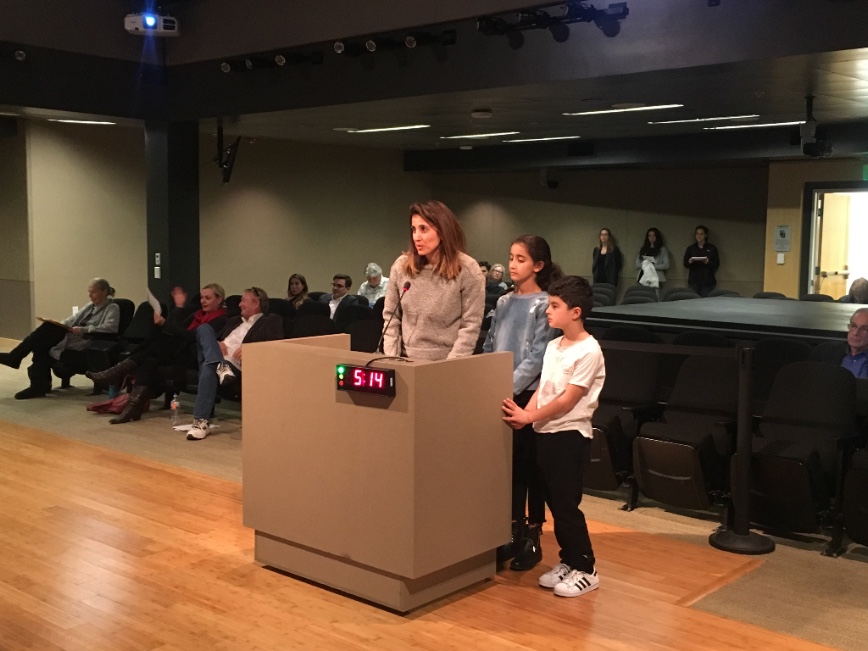 Although the kids were so tired and the night went on much longer than expected they were did effect change. Of course, the M&M's that the former mayor shared with them was helpful to get us through the 4 hour evening!
At Crayon Collection always say – NEVER underestimate the power of a child. They are the ultimate change makers! The kids asked me afterwards, "Mommy, which city are we going to ban straws in next?" #proudparent
With gratitude,
Sheila
P.S. We would love to hear from you! Please email us at info@crayoncollection.org !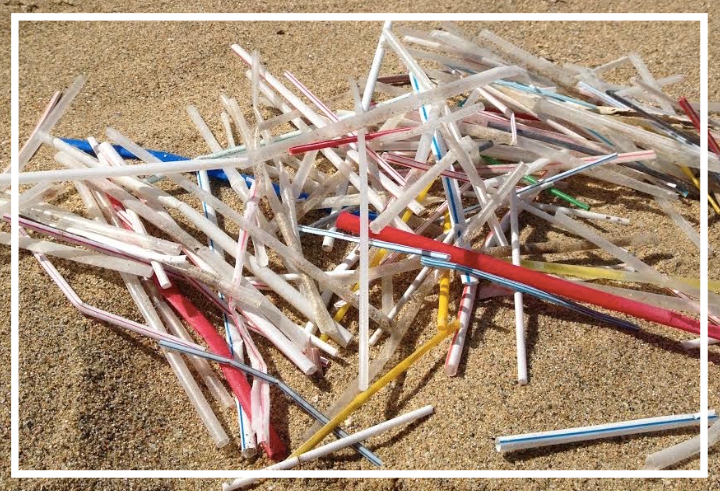 Why are straws bad for the environment? Straws have a shockingly short lifespan, normally used once for mere minutes.They never biodegrade and take hundreds of years to break down ending up in our oceans negatively impacting sea life.
---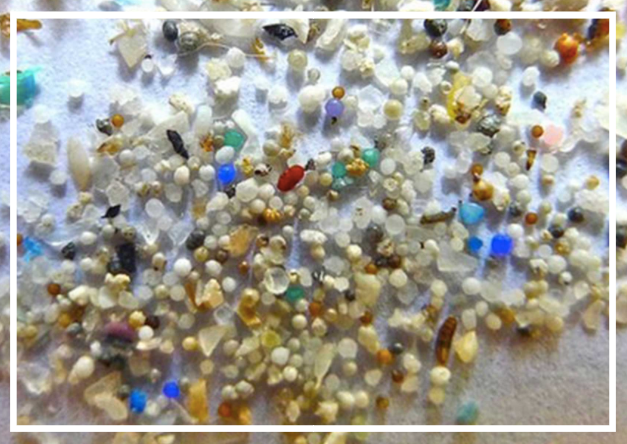 What are microplactics? Although plastics do not decompose, they do breakdown into tiny microscopic pieces less that 5 millimeters long. Sadly, these are ending up in our water and food chain.
---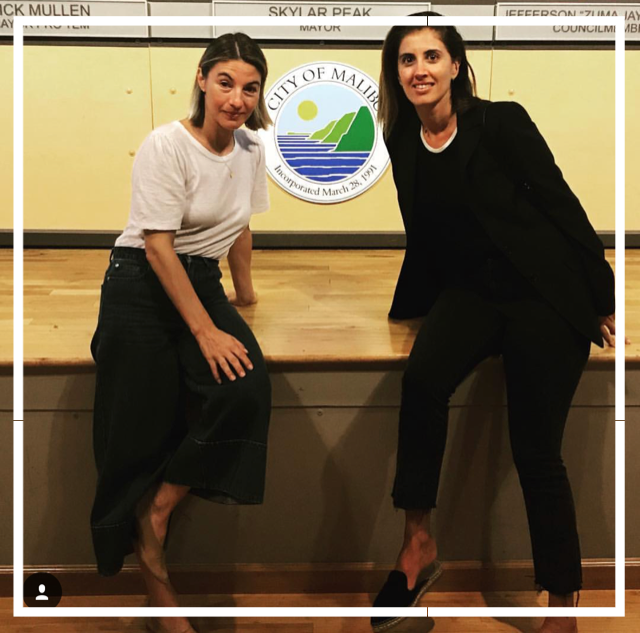 "Without Crayon Collection as our cheerleader, we wouldn't have garnered the support of the community so vital to making changes at the grassroots level. Crayon Collection is a model organization for getting people of all ages into action!" – Andrea Aaria-Davoe, Executive Producer "STRAWS"
---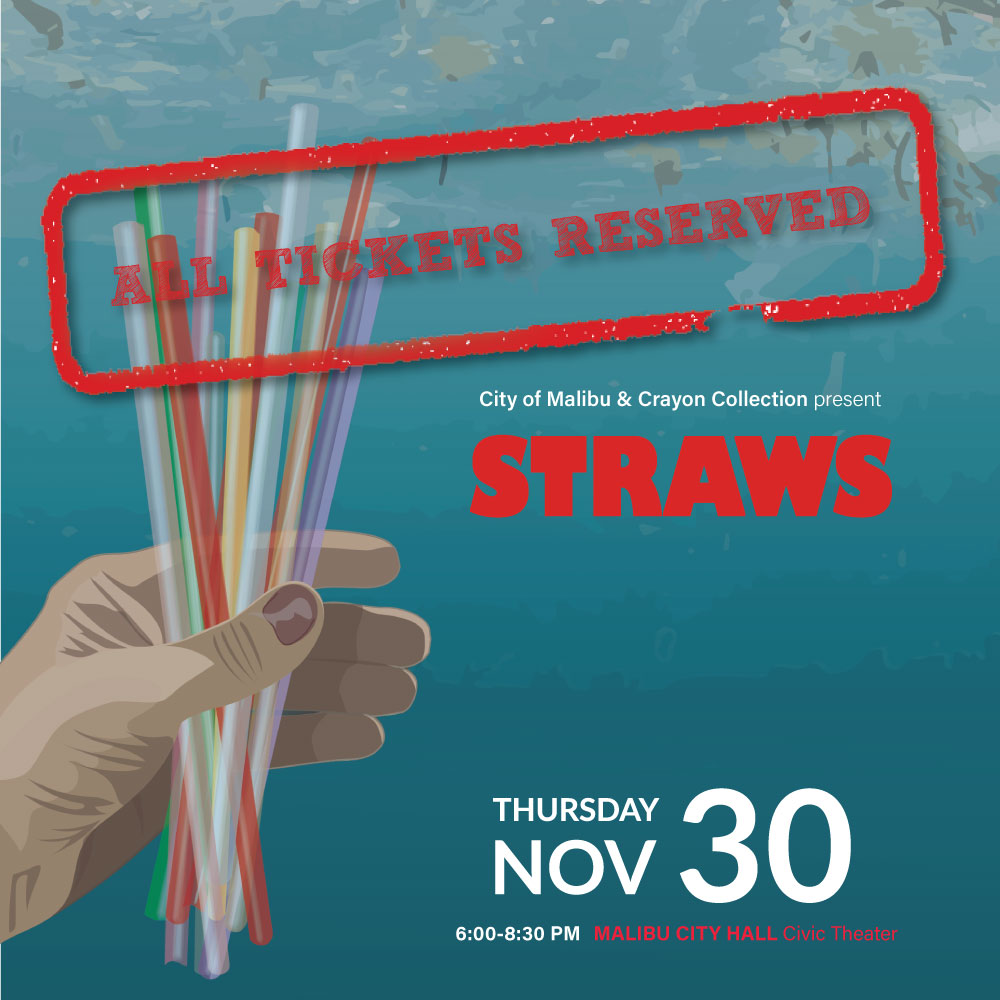 Get Involved! If you would like to screen this film in your community please click here . The film is now using our successful model to implement change in cities all over the United States.
---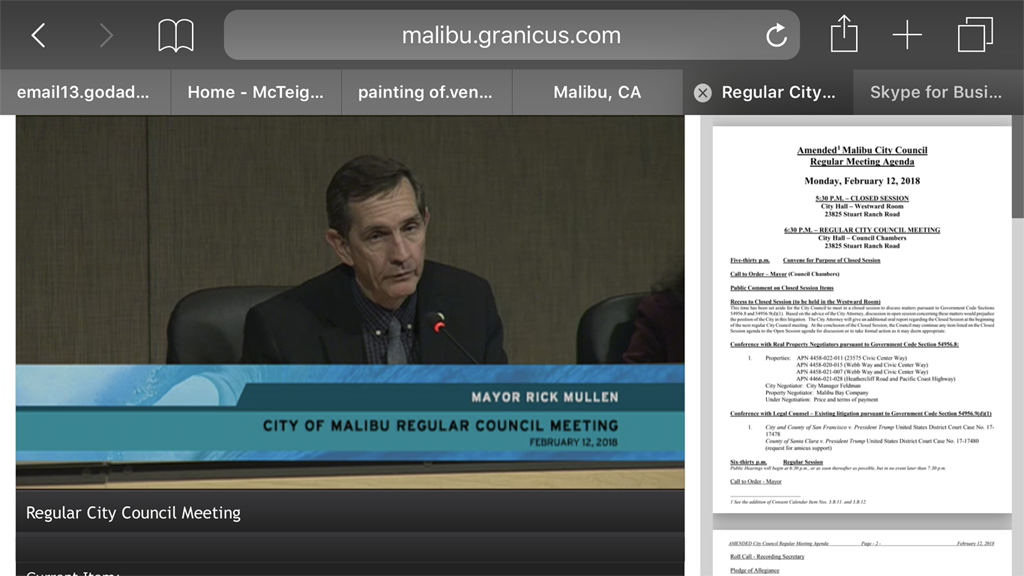 Want to watch the entire night and the debates that ensued? Click here to see last nights vote and all the people who came out to both support and oppose the ban. A local McDonald's owner came too and we loved hearing the Mayor Pro Tem tell him that he has THE chance to be a leader. He could show McDonald's that change is possible even within a huge corporation because it is TIME we all care for our sacred environment.
---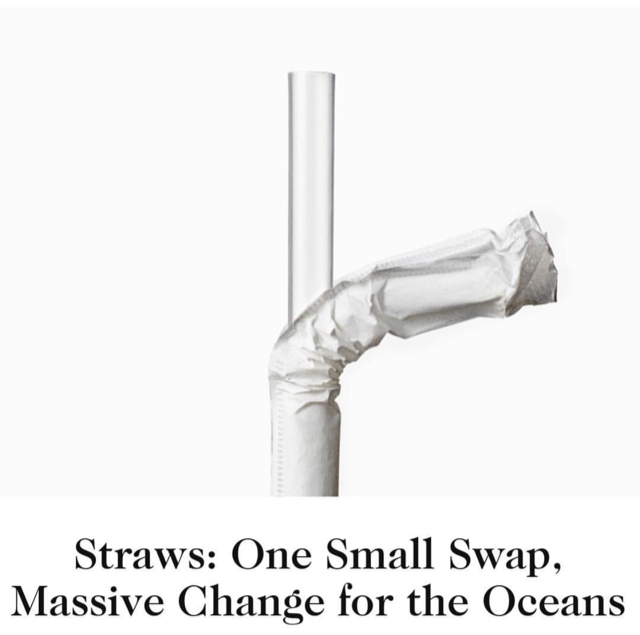 Paper vs Plastic? Join in by refusing single-use plastics! Ask your local restaurants to consider switching to paper straws and serving paper straws by request only. This will help offset the slightly higher cost of paper products. Remember there are 4 R's Refuse, Reduce, Reuse, and Recycle!