Huge thanks to all the journalists who shared the story of the plastic straw ban in Malibu. The world is listening!
It's always wonderful to see your work recognized in the news and printed in the paper. However, this time being newsworthy was different. The story about the plastic straw and cutlery ban in the City of Malibu was told and shared around the world. This small, yet infamous, beach town became THE example for cities around the world to learn why such a ban came to exist. We believe that this ban is now being seriously considered in a city near you. We have received countless emails asking how people can make this happen in their community.
This is your time to make the push. Go to your city council meeting and request change. Our impact model was to inform the community about the reasoning behind for our ask for a straw ban. We first asked the city to help us inform the public about the issue at hand through a screening of the documentary film, "STRAWS" (details below) in City Hall. We knew that once everyone watches the film, no one can "un-think" the damage single-use plastics have on our precious environment. That was when people were ready for the change, which the city voted for with a unanimous vote.
---
Here's how you can offer a screening in your city….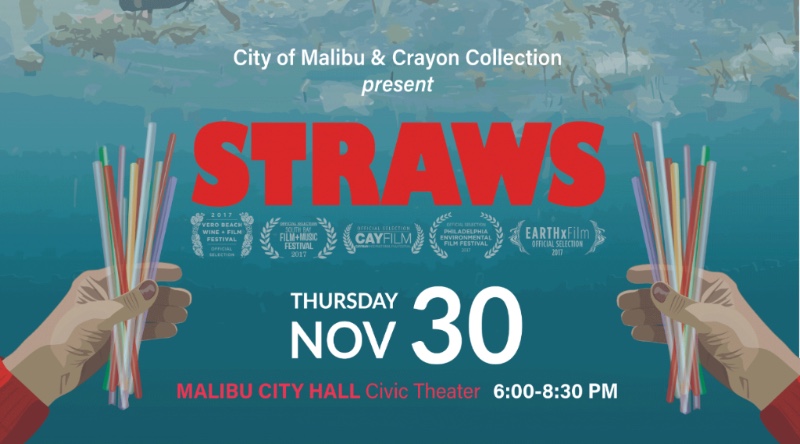 To see the trailer of this film please visit www.strawsfilm.com and if you would like to screen the film in entirety please visit here to download. You can also screen this film in your childs' school. This is a true testament about the power of film. Giving your community the chance to learn about an issue before requesting a change is so helpful in being successful.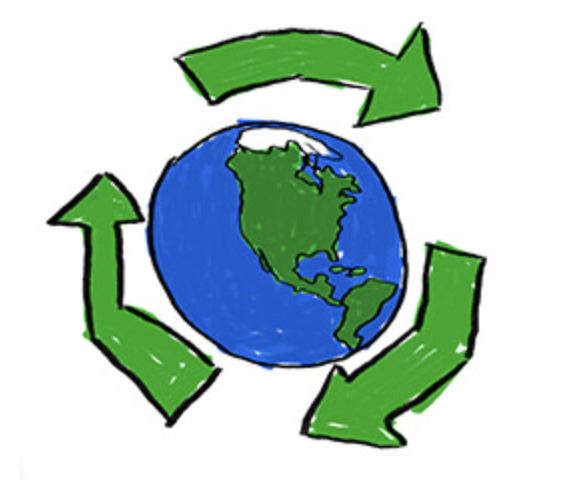 An article Sheila wrote 2 years ago for Earth Day marks the beginning of her journey to ban single-use plastics. It was during the research of this piece that she learned that 500,000,000 straws are discarded per day in the U.S. She was sure that it was a typo, but as she continued the research the same number came up over and over again. This is where she knew something had to be done. Read the article
---
Very special thanks to the incredibly receptive Malibu City Council & Environmental Programs Department, Former Mayor Skylar Peak and Mayor Rick Mullen for your willingness to take such an important step forward!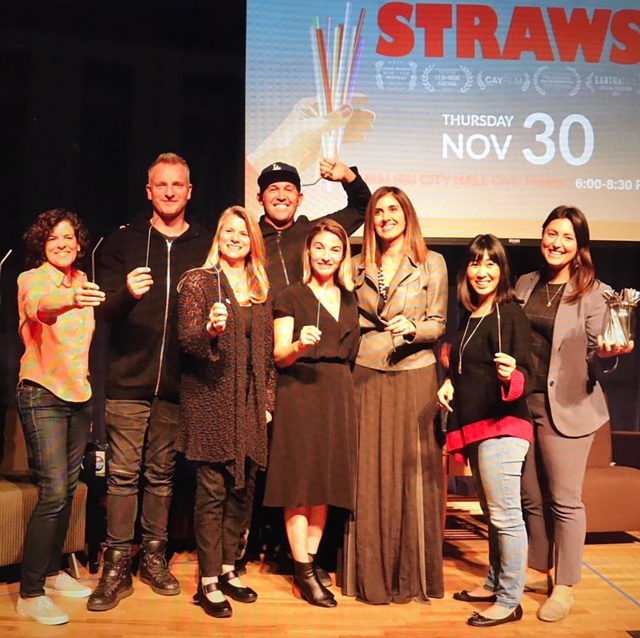 This really was a team effort. Everyone joined forces to make this amazing outcome happen. We are thrilled and hope to see many more cities follow suit. We will continue working with more cities in and around Los Angeles to make this new wave of eco-consciousness continue.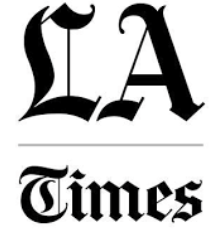 By Alene TchekmedyianThe LA Times was excited that Sheila's kids and husband pick up 10 pieces of trash every time they visit the beach. Read Full Article
---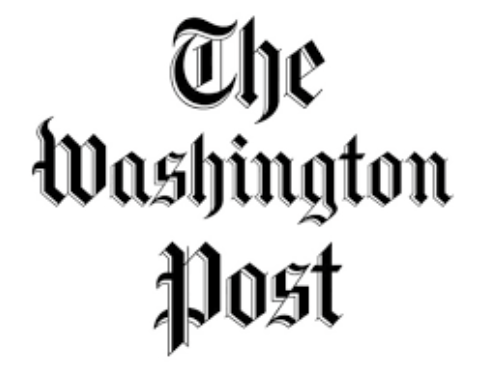 By Amanda Lee Meyers
When the Associated Press contacts you for an interview, you know the story is about to go viral. This is one of the main reasons this was international news. Read Full Article
---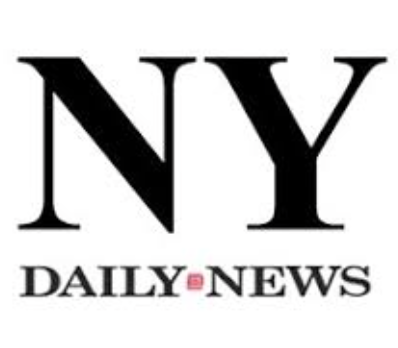 Do you think New York is ready for a ban of plastic straws? We are glad to see the story was printed in their newspaper too! Read Full Article
---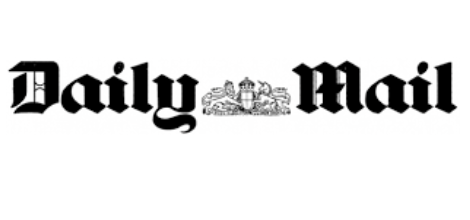 The news went all the way to the UK, which was timely since the Queen of England just banned all single-use plastics and water bottles from her palaces! Read Full Article
---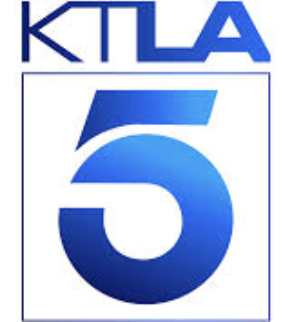 The local news was present in Malibu all week long as newscasters interviewed restaurant owners and local residents. Watch Video
---
Please consider making a donation to support our environmental work and our work in art education.