Crayon Collection was recognized by the Los Angeles Unified School District Board of Directors for our hard work in the 2017-18 school year!. We are SO proud to have had this honor and recognition of our Art Education we brought to LAUSD classrooms!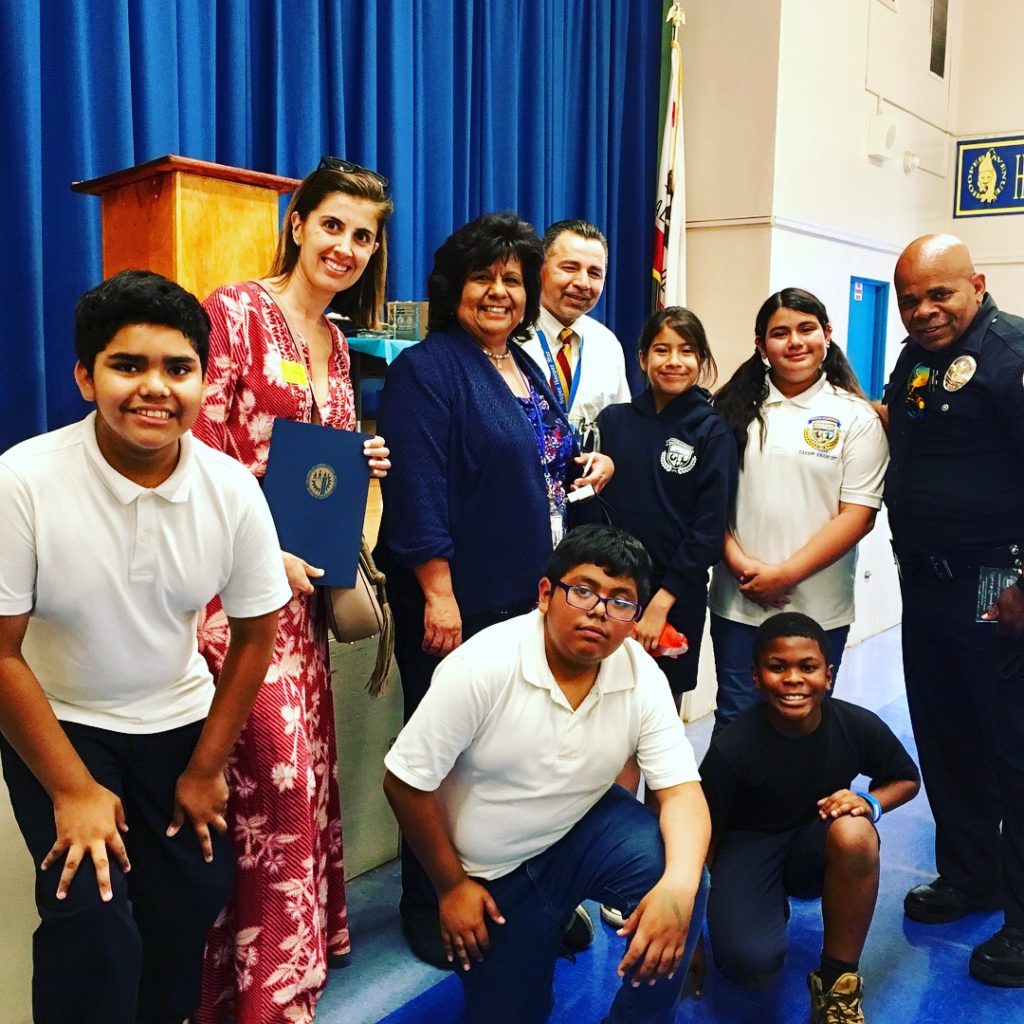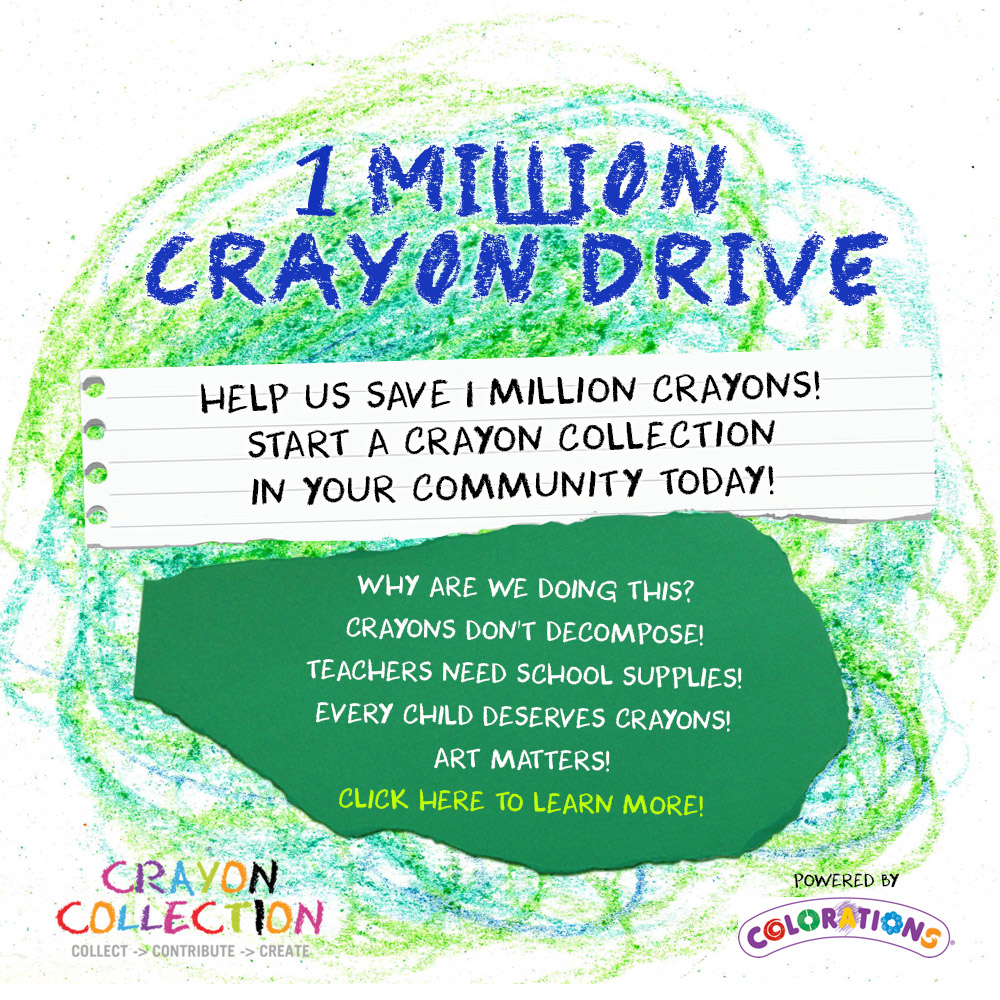 Crayon Collection's first annual 1 MILLION Crayon Drive powered by Colorations® is in FULL SWING!
Our 4-month, nation-wide drive will culminate on August 11th just in time for back-to-school. Children and families around the U.S., and beyond, are invited to participate by collecting their gently-used crayons. We encourage you to reach out to friends, community centers, libraries, neighborhood Girl Scouts/Boy Scouts clubs or faith community to ensure these lightly-loved crayons reach the hands of teachers and students this fall. Participants can donate their crayon collections to local Title 1 Elementary Schools and Head Start Centers within 5 miles of their homes, by entering their zip code on our school finder at crayoncollection.org.On August 11th, Crayon Collection will assemble the largest collection of crayons ever!
Our goal is to gather 1 MILLION CRAYONS in 1 place to raise awareness for:
Environmentalism – Kids can become more eco-conscious by learning how to: recycle & reuse crayons and reduce wasteful habits
Supporting Teachers and Schools – In 2017, teachers spent an average of $900 of their earnings on classroom supplies!
We hope you will join us in saving 1 MILLION Crayons from landfills and giving those crayons new homes for back-to-school 2018.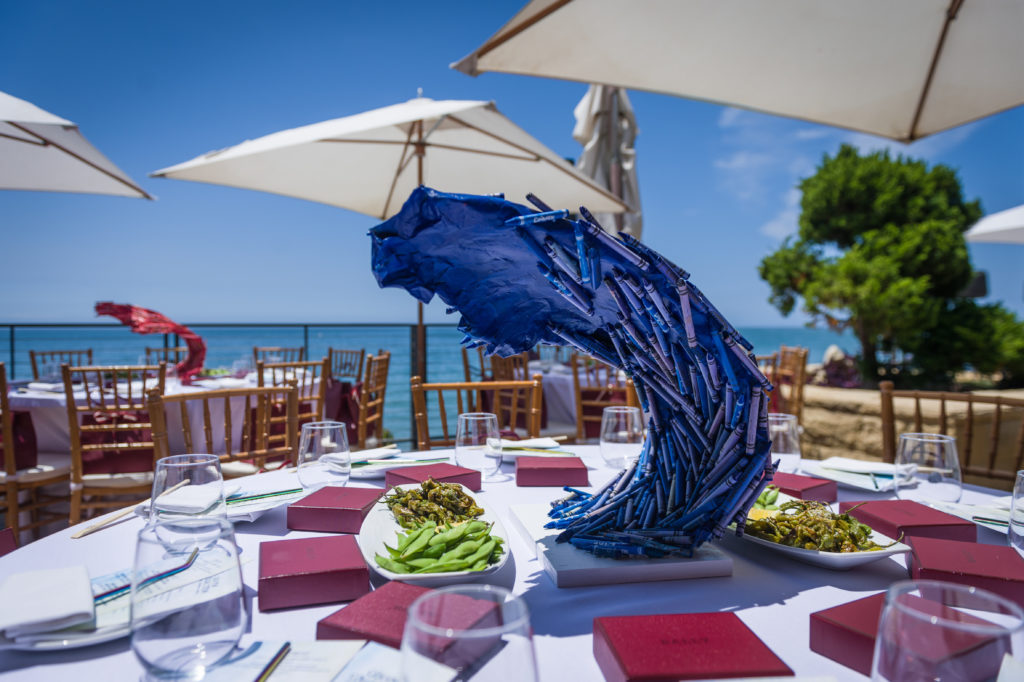 Our Art Education fundraiser luncheon at Nobu Malibu was a HUGE hit! Thanks to our sponsor Bally and all our guests, we surpassed our goal in raising over $112,000 that will support classrooms in the 2018-19 school year!
If you would like to contribute too please
Donate Now!
---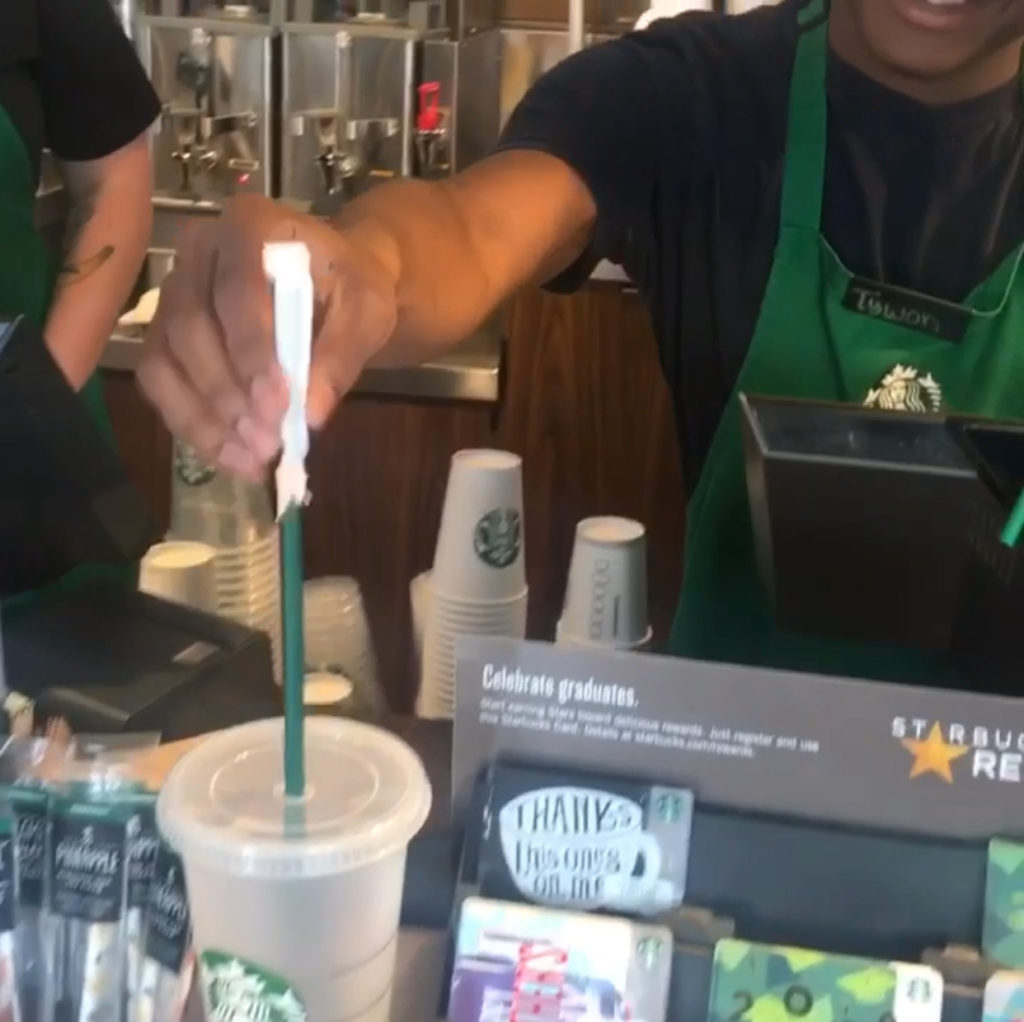 The Malibu Straw Ban we spearheaded went into effect on June 1 ! We spent time with Senator Henry Stern and visited Starbucks and their new paper straws!
---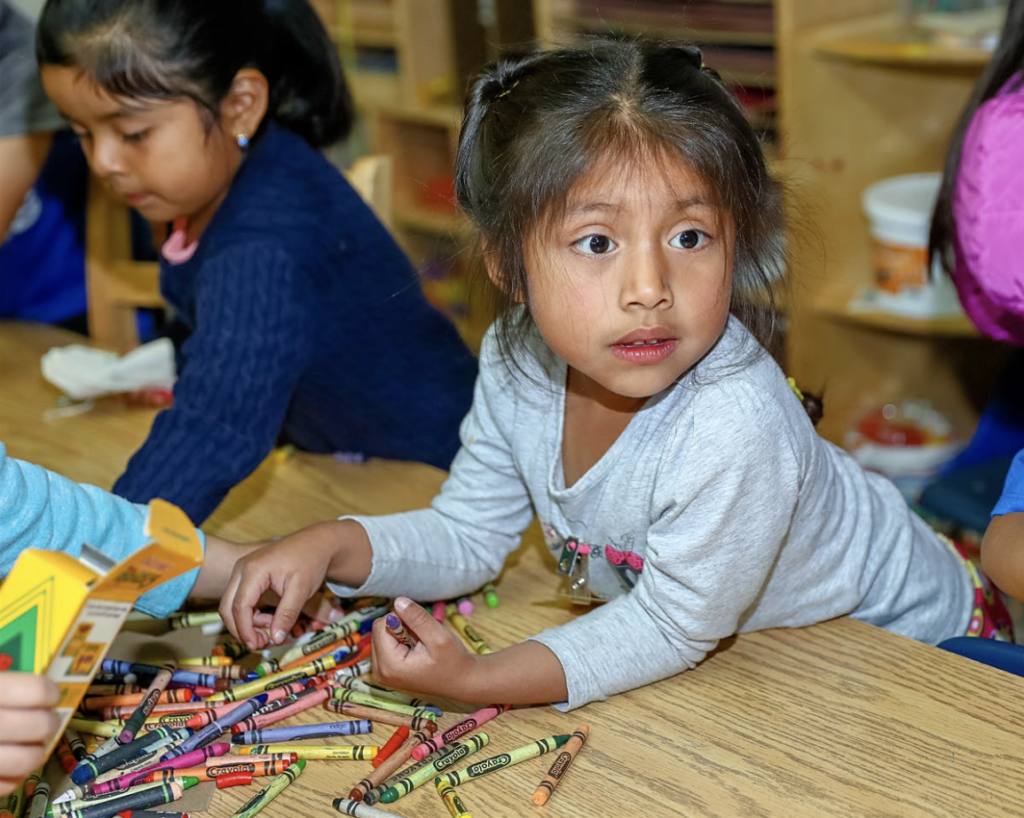 It's the end of the school year but please don't throw away your crayons! Please consider donating them to Crayon Collection so we can find them a new home!