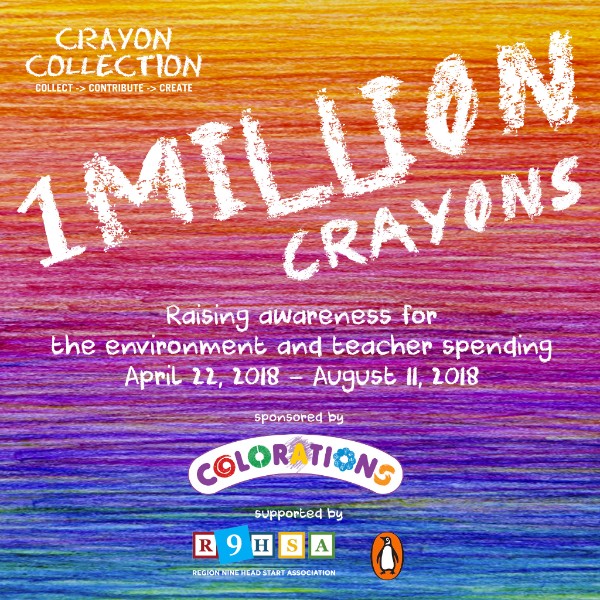 Join us! Help Crayon Collection Collect 1 MILLION CRAYONS for Back-to-School 2018!
Earth Day is this Sunday, April 22nd and Crayon Collection is kicking off it's first annual 1 MILLION Crayon Drive powered by Colorations®.
Our 4-month, nation-wide drive will culminate on August 11th just in time for back-to-school. Children and families around the U.S., and beyond, are invited to participate by collecting their gently-used crayons. We encourage you to reach out to friends, community centers, libraries, neighborhood Girl Scouts/Boy Scouts clubs or faith community to ensure these lightly-loved crayons reach the hands of teachers and students this fall. Participants can donate their crayon collections to local Title 1 Elementary Schools and Head Start Centers within 5 miles of their homes, by entering their zip code on our school finder.
On August 11th, Crayon Collection will assemble the largest collection of crayons ever!
Our goal is to gather 1 MILLION CRAYONS in 1 place to raise awareness for:
Environmentalism – Kids can become more eco-conscious by learning how to: recycle & reuse crayons and reduce wasteful habits
Supporting Teachers and Schools – In 2017, teachers spent an average of $900 of their earnings on classroom supplies!
We hope you will join us in saving 1 MILLION Crayons from landfills and giving those crayons new homes for back-to-school 2018.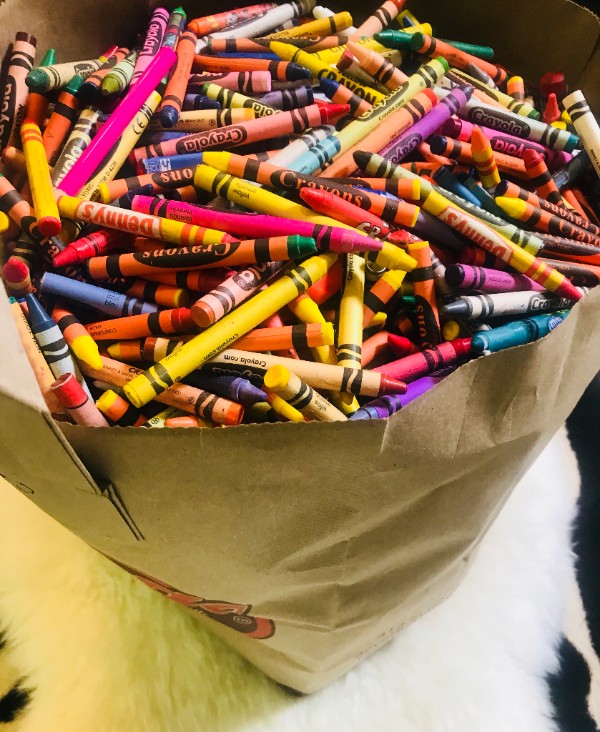 We counted that each brown-paper grocery bag holds 2,500 crayons. Collect & contribute your crayons, take a picture with your filled grocery bags and be counted among the MILLION! Share with hashtag
#MillionCrayonCollection
For every 2,500 crayons you collect,
Colorations® has a special gift for you!
GET STARTED!
---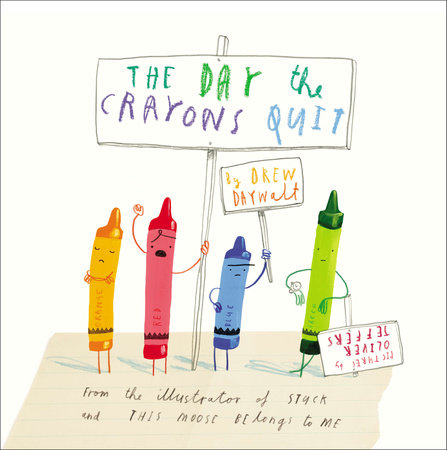 Stay tuned! All 1 MILLION Crayon Drive participants are invited to download their own Penguin Bookmark featuring our favorite characters from the best-selling book
The Day The Crayons Quit
---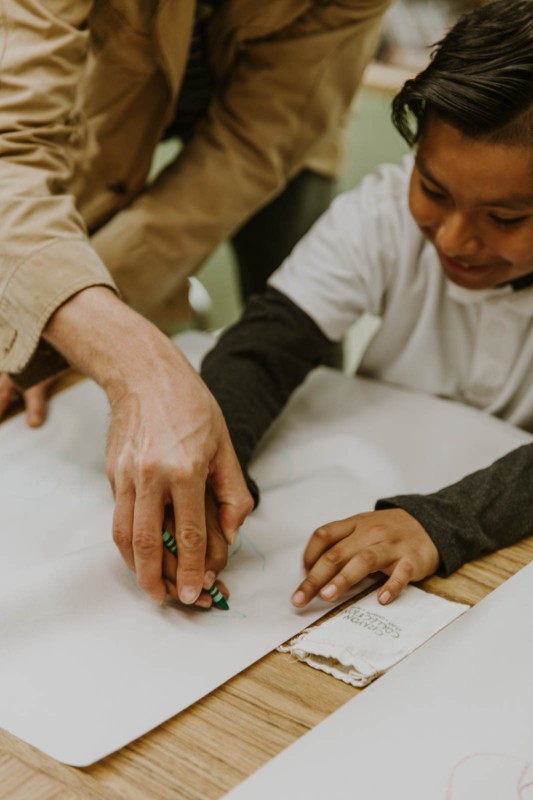 Want to participate in other ways? Every dollar donated to Crayon Collection helps fund our Arts Education Program!