In honor of Earth Week (April 16-22), we have selected our favorite brands that are beautiful and sustainable.
Each time you make a purchase, a portion of the proceeds will benefit Crayon Collection.
Giving back while you shop is WONDERFUL!
---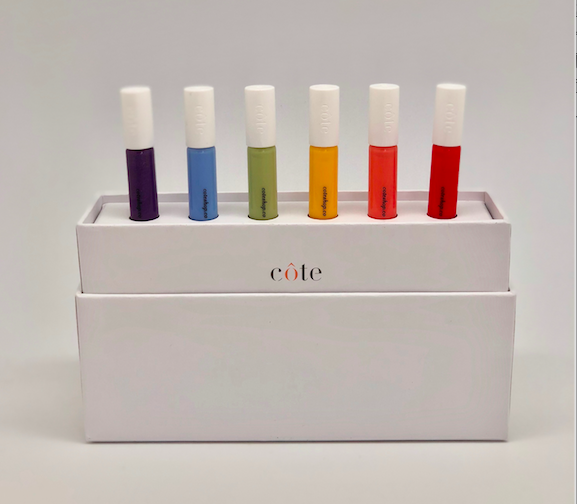 Cleaner safer beauty by Cote. Perfect for little hands too because these wonderful polishes are free of chemical toxins.
30% of proceeds from each Rainbow Polish Set you purchase will benefit Crayon Collection.
Visit Coteshop.co
---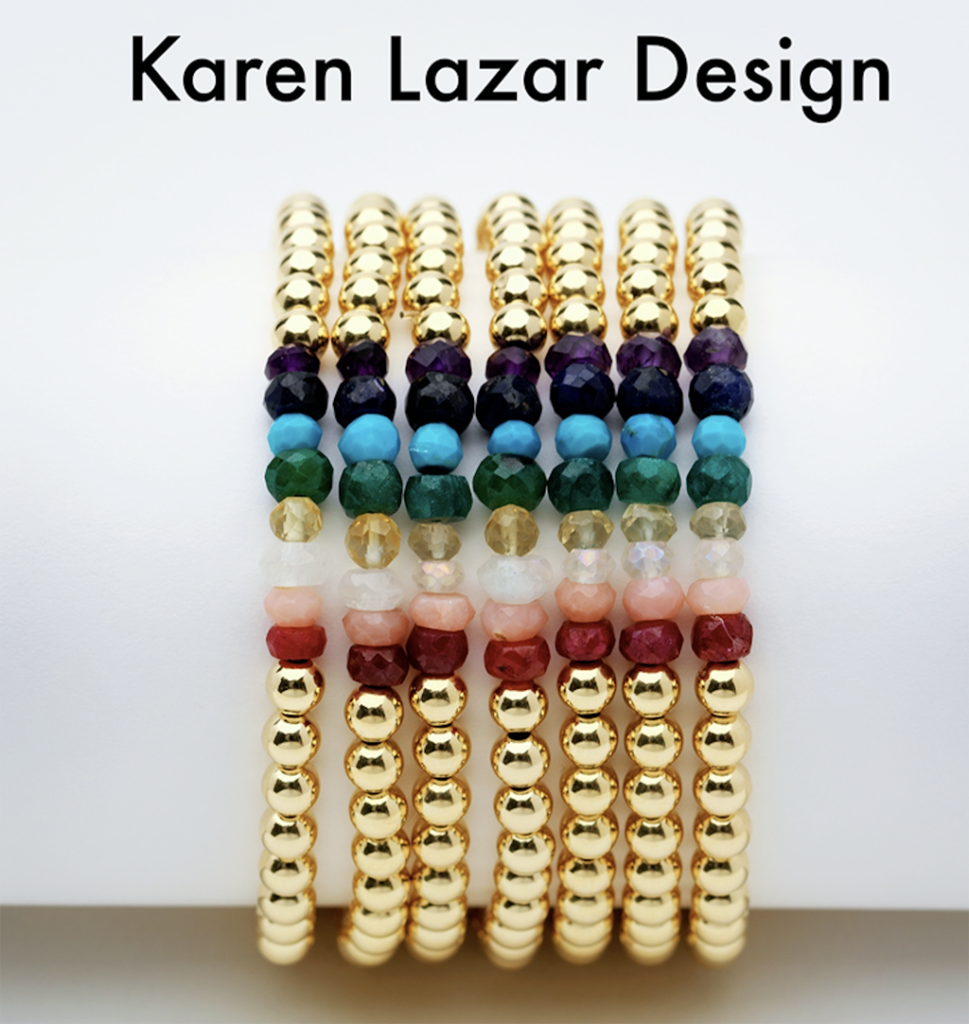 Yes, these are the bracelets of the moment. Mommy & daughter can have a matching bracelet too – perfect gift idea for Mother's Day!
20% of proceeds from each RAINBOW BRACELET you purchase will benefit Crayon Collection.
Visit karenlazardesign.com
---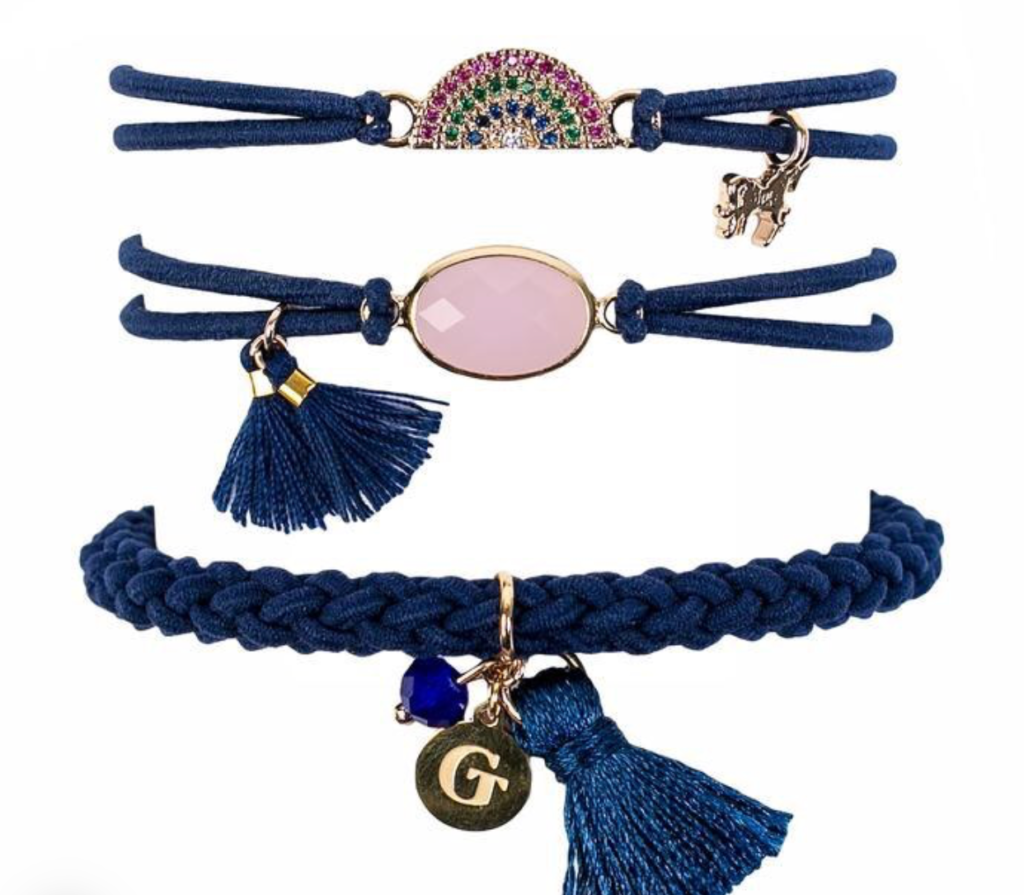 We love when things have multiple functions like these adorable hair ties/bracelets by Gemtye.
25% of proceeds from your ENTIRE order go to Crayon Collection when you use offer code: motherearth
Visit gemtye.com
---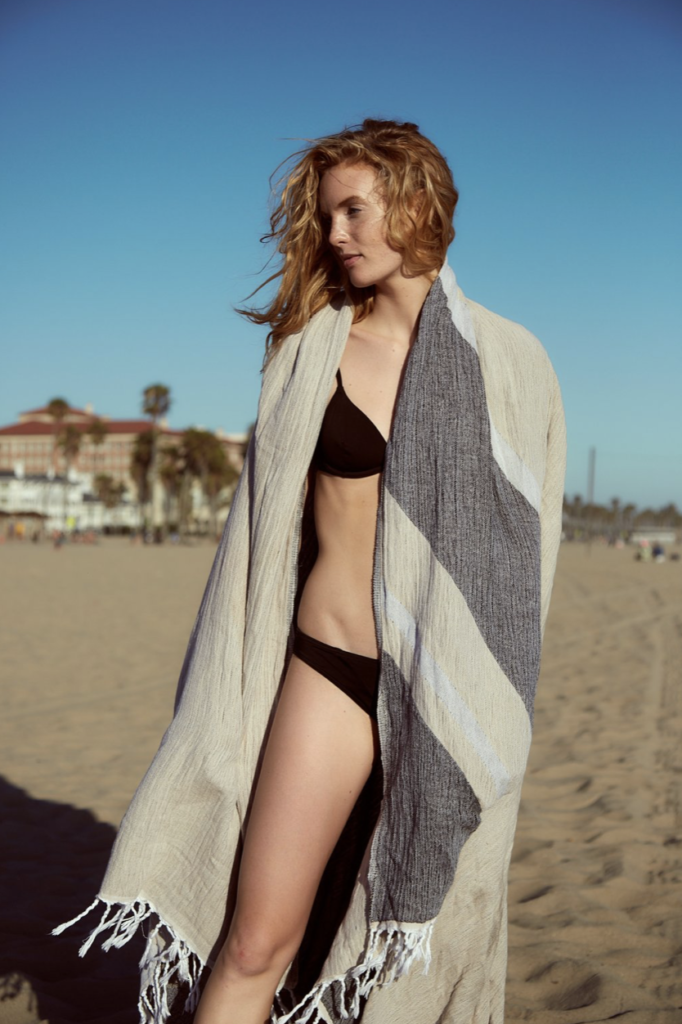 Enduring, soulful creations for a beach-inspired life by Hamabla. Handcrafted in Los Angeles of natural materials.
20% of your ENTIRE order will benefit Crayon Collection when you enter code:EARTHLUV.
Visit hamabla.com
---
Your support today will help us plant a seed of environmentalism among more children worldwide, which will parlay into eco-conscious adults. Teaching children valuable eco-lessons via the beloved crayon instills environmental stewardship among this next generation.
We have saved over 10 million crayons from landfills and have redirected them into the hands of the most vulnerable children and classrooms in America. These classrooms not only receive free crayons but they also receive our free Art Education Program.
It's hard to believe that today there are children in America who do not have access to even 1 crayon while millions of like-new crayons are being thrown away.
With gratitude,
Sheila Morovati
Founder & President