ROCK AND ROLL is the theme of this Cyber Monday!
STING is a beautiful example of why we work so hard to reach children with limited access to the arts. As a child he became obsessed withan old Spanish guitar left behind by a family friend. Music was his escape. Please take a look at this exclusive collection of items that have been donated to us by the Sumner family.
Extra special thanks to Joe Sumner & D'Angelico Guitars for making this possible.
---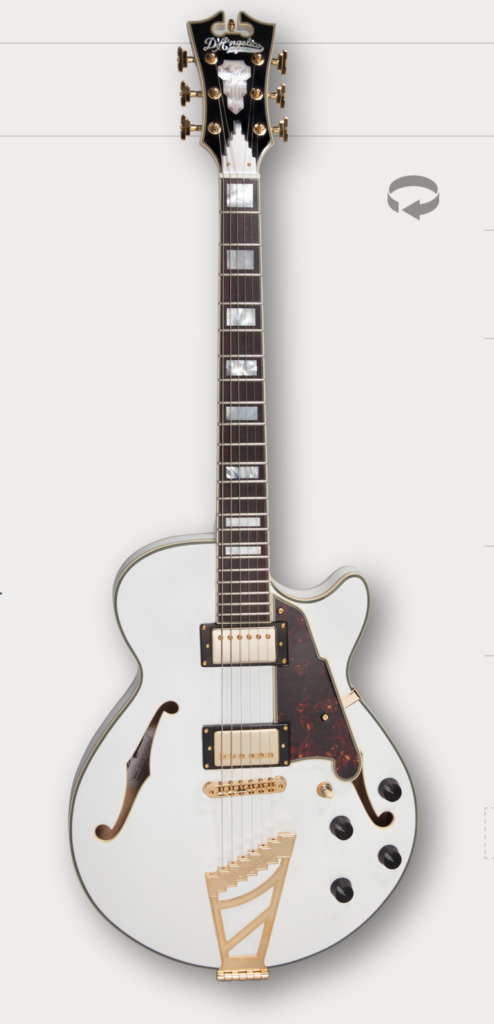 First $2500 donation will receive this amazing D'Angelico Excel SS Electric Guitar + 4 critically acclaimed Fiction Plane CD's
(CD's to include: Sparks, Left Side of the Brain, Collection Item: Bitter Forces and Lame Back Horses, Mondo Lumina)
Fiction Plane is composed of lead vocalist, guitar and bass player Joe Sumner; guitarist Seton Daunt; and American drummer Pete Wilhoit. Formed in 2001, with performances in arenas and festivals across America, Europe and Asia, helped to solidify Fiction Plane's enthusiastic grass-roots audience which awaits this highly anticipated new release. "Mondo Lumina"– meaning world of light — is an apt metaphor for the 12-song set, which offers some of the band's most vivid song craft and most accomplished musicianship to date. There are no rules in this band apart from only playing music they love. There is no fear of putting a p-funk break in the middle of a downbeat ballad of doom. They have an aversion to things like make-up and posing, and only record music they can play live. They live for the road.
---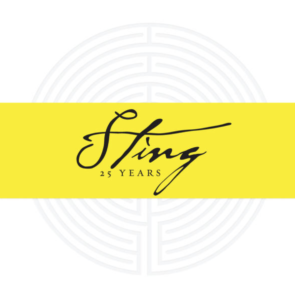 First $500 donor will receive STING'S Box Collection Set: 25 Years
'Sting: 25 Years', is the definitive box set collection featuring three CDs comprised of 45 remastered tracks personally curated by Sting, a previously unreleased live concert DVD and a comprehensive hardcover book. This retrospective captures for the first time both the highlights and rarities of Sting's enduring solo career.
---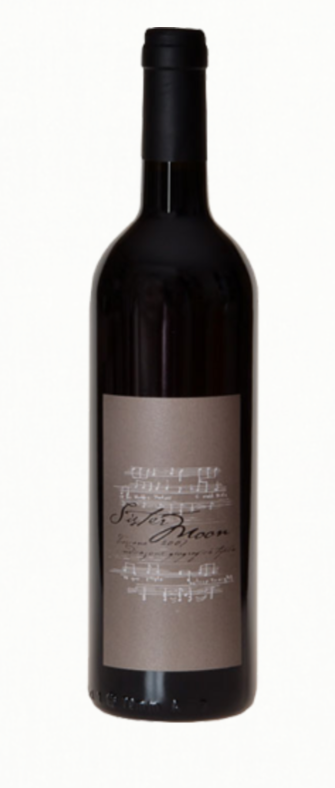 First $250 donor will receive a bottle of Sister Moon 2013
Named after Sting's song "Sister Moon" this was the first IGT Toscano wine produced at Il Palagio. With an alcohol content of 14.9% it is aged for 24 months in new French barriques. Aromas of black pepper and black licorice with blackberries. Full body, with soft and round tannins and a polished tannic finish. A beautiful wine from Sting and Trudie Styler. This grows and entices as you taste it. A blend of Sangiovese, Merlot and Cabernet Sauvigon Biodynamic wine.
---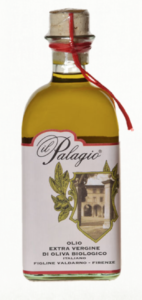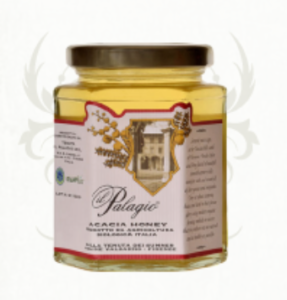 First $175 donation receives extraordinary olive oil and honey from Villa Il Palagio
From Sting's table to yours. When Sting and Trudie first came across the Il Palagio estate in 1999, they renovated and cultivated from deep history from the land wines, honey, and oils. Olive trees have graced the landscape for many hundreds of years, and have been sensitively restored to full productivity. The olives are harvested by hand and cold pressed. The resulting Extra Virgin first pressed oil is as pure and delicious as you can imagine. With glorious long hot summers and a plethora of flora on the estate, Il Palagio collects a wide variety of flavoured honeys, each with their own distinct taste and floral notes. Chestnut is dark and robust. Acacia is mild and delicate. All of our honeys are bursting with the health-giving properties for which honey has historically been renowned, notably vitamins, minerals and antioxidants.
The Villa Il Palagio perches elegantly at the top of a long steep drive, overlooking the distant Tuscan hills of Italy and the undulating countryside which has always had profound agricultural significance. Grains, wine, oil, sugar beets, peaches, apricots and cherries have long been grown here. The estate extends to some 350 hectares, much of the land given over to forest, incorporating some beautiful lakes. From the mid-1500s grape vines have been grown under the glowing Tuscan sun on the slopes of Il Palagio and the estate has harvested, fermented and bottled its own wines.
---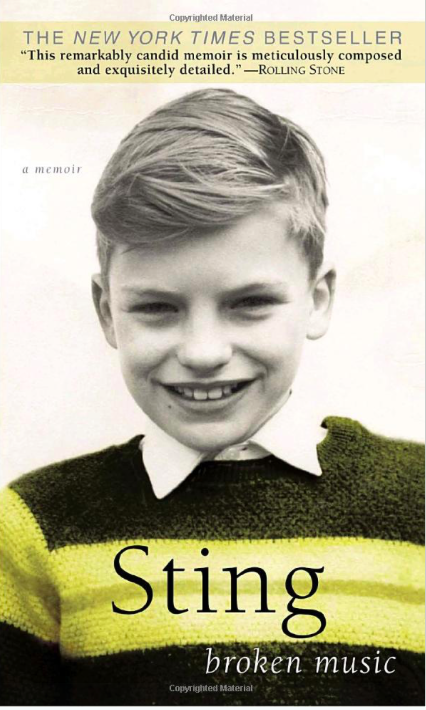 First $75 donation receives a copy of Sting's new autobiography, Broken Music
"Sting's gift for prose and reverence for language, nearly the equal of his musical gifts, shine on every page. Even when Broken Music addresses the quixotic life of an aspiring rock & roller, it reads like literature from a more rarified time when adults didn't condescend to the vulgarities of pop culture." —Rolling Stone
---
Your support today will help us get more art education into classrooms around the country and less crayons in our landfills. It's hard to believe that today there are children in America who do not have access to even 1 crayon while millions of like-new crayons are being thrown away. We appreciate all your support.
We are a registered 501c3 non-profit organization. All donations are tax deductible to the extent allowed by law. In the case were goods are exchanged, the tax deduction is considered the amount over and above fair market value of the item.